armour in Lebanon (UNIFIL)
Staff Sergeant




Les Hons Hons...ze freanch

(sorry)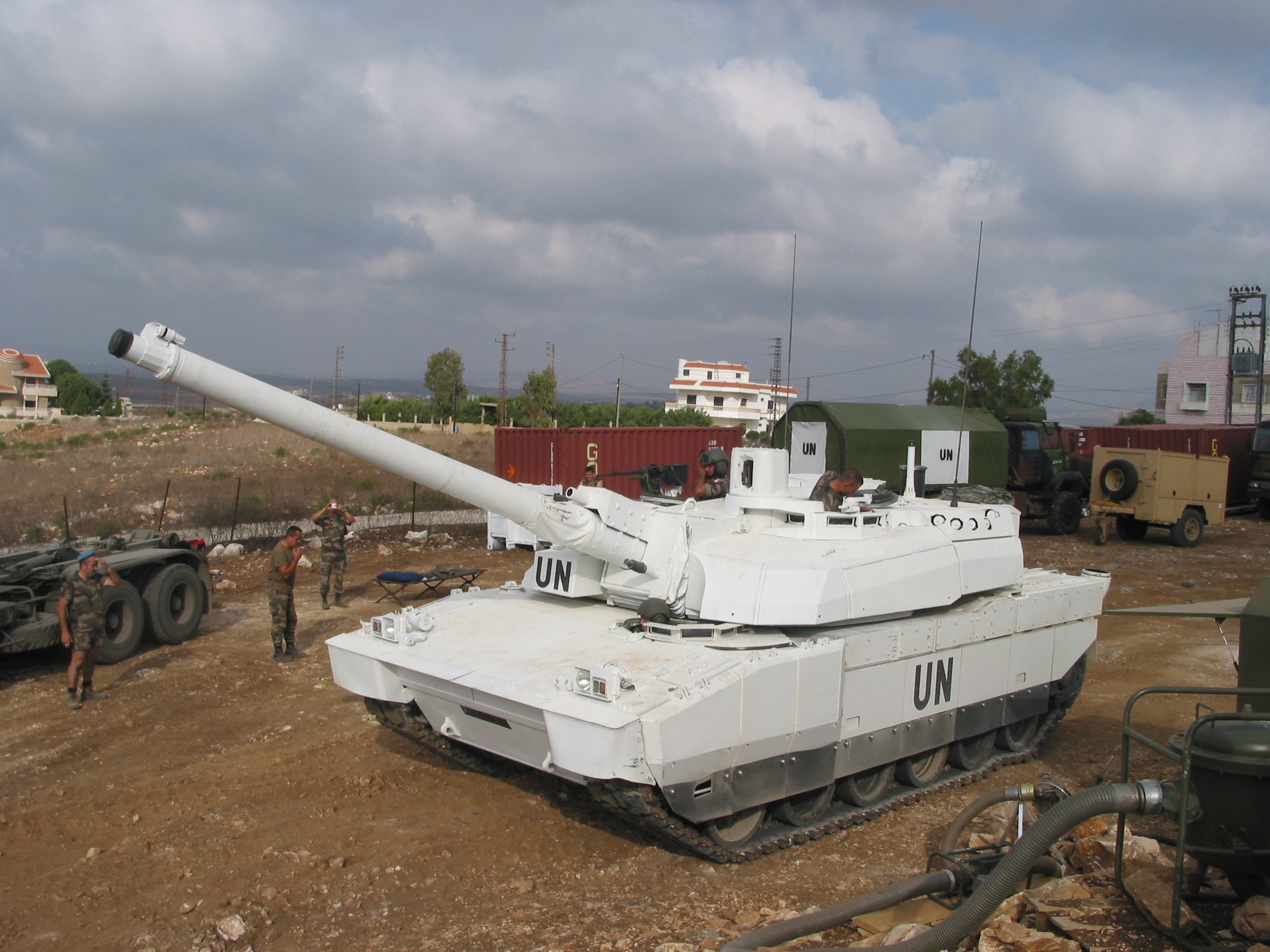 http://photo.opex.free.fr/matos%20ONUQ/IMG_3080.JPG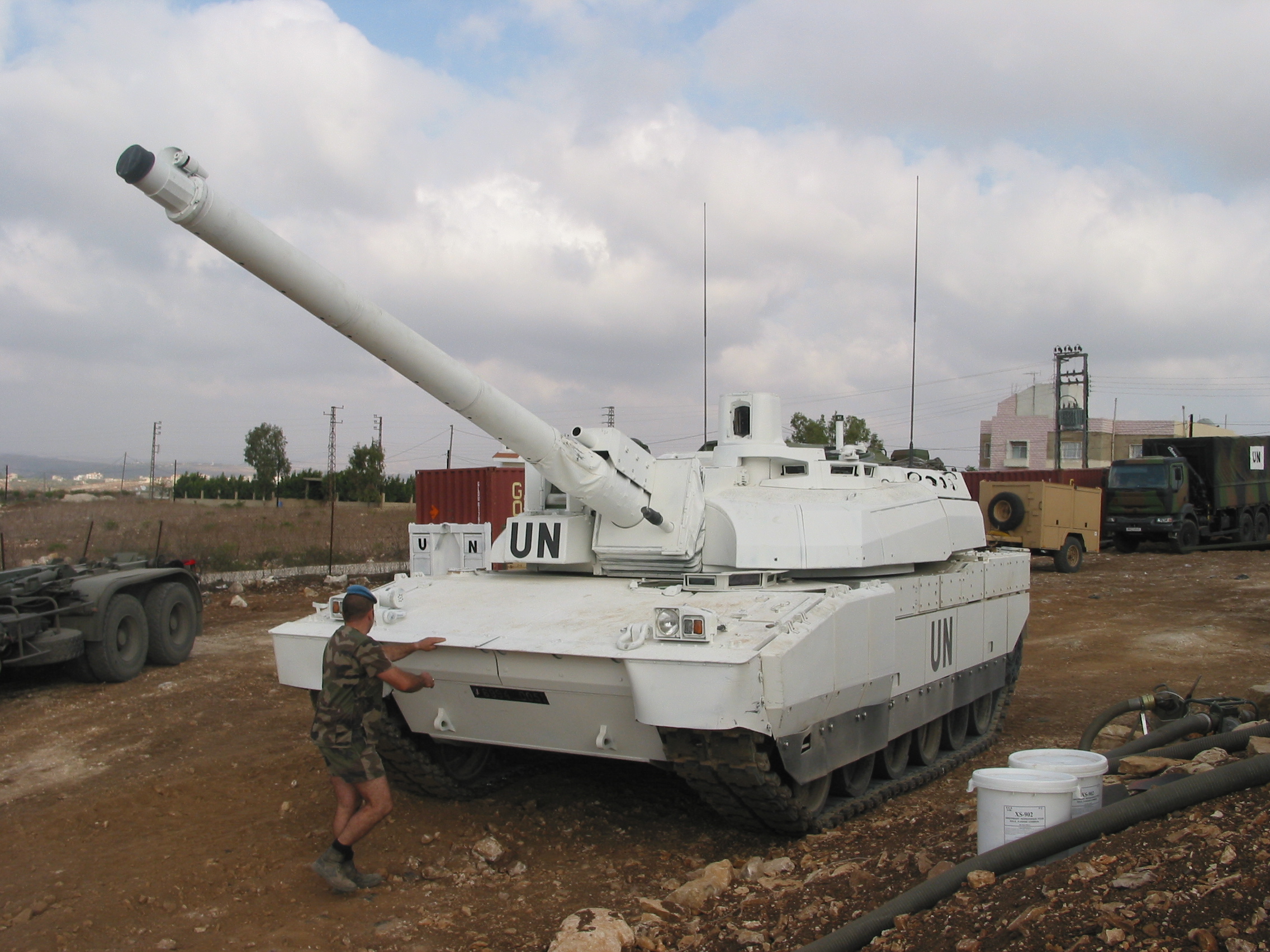 http://photo.opex.free.fr/matos%20ONUQ/IMG_3072.JPG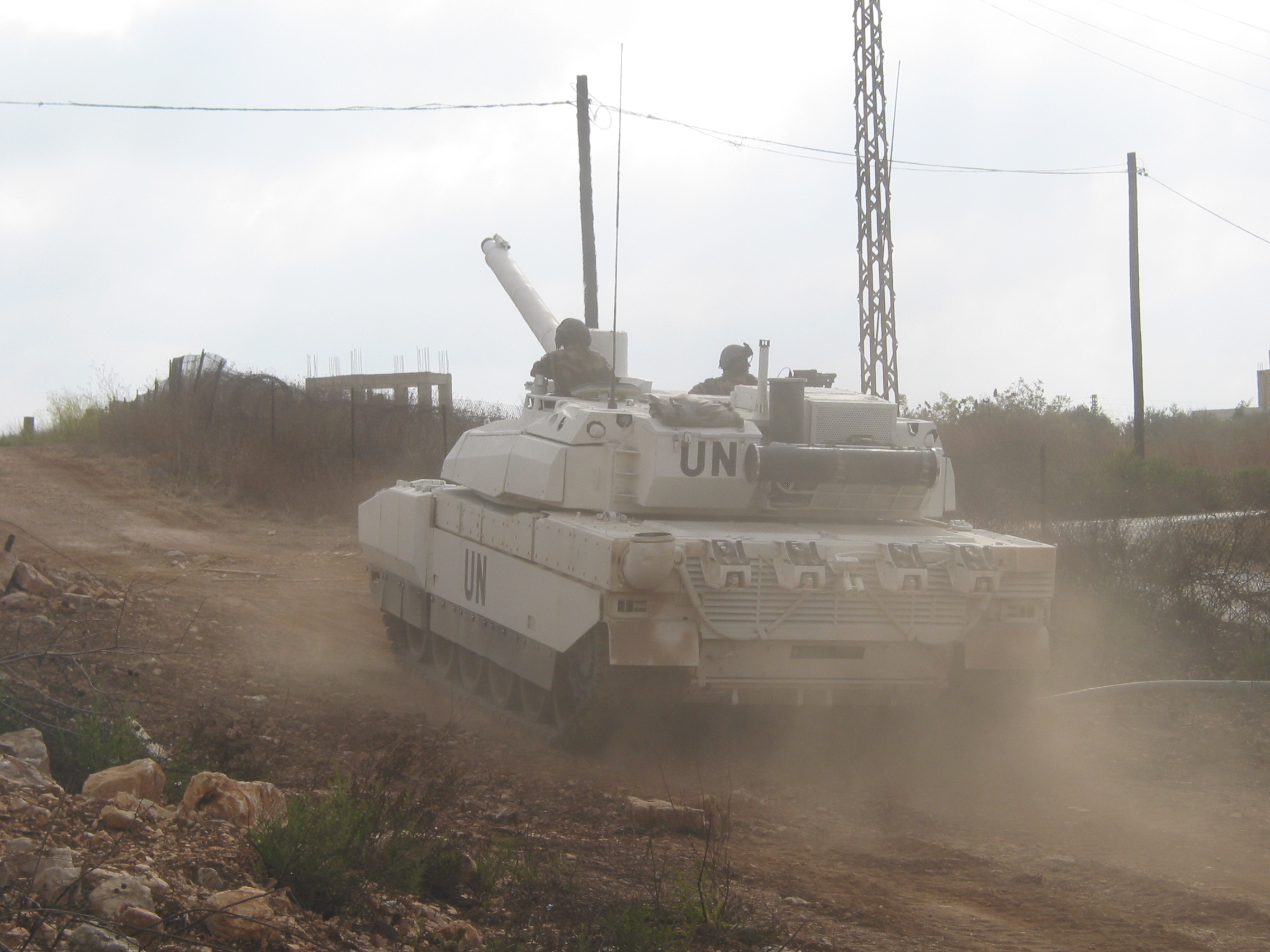 http://photo.opex.free.fr/matos%20ONUQ/IMG_3082.JPG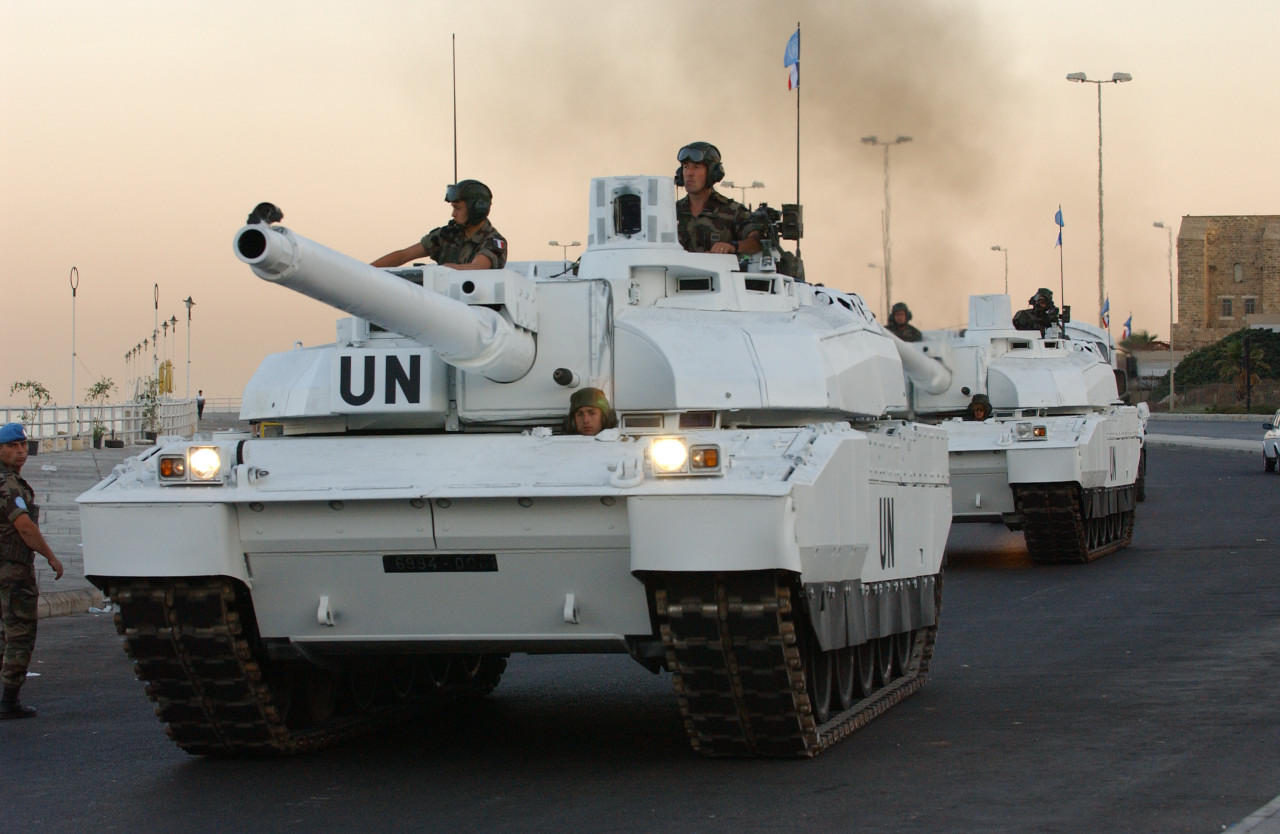 http://photo.opex.free.fr/D%e9part1%e8re%20colonne%20vers%20FMR/N2006-259V10-0042.jpg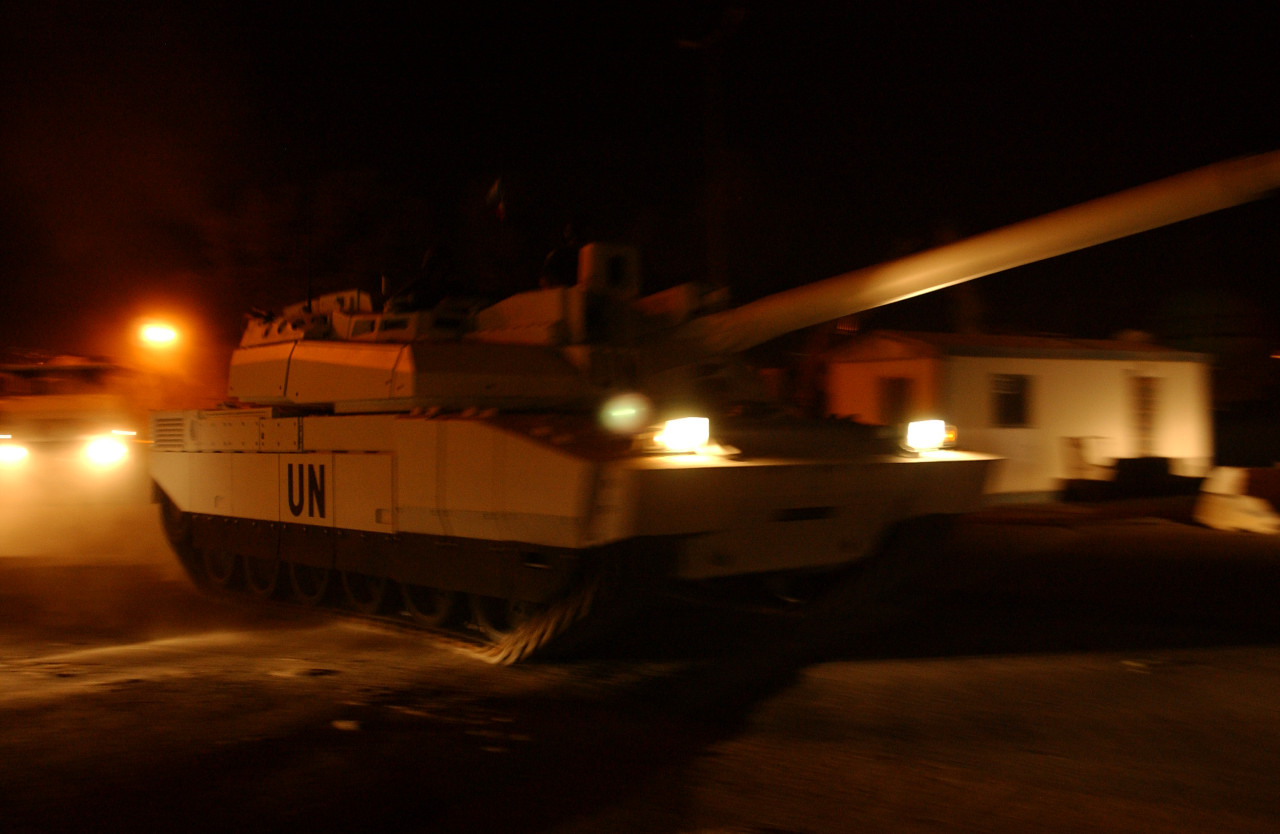 http://photo.opex.free.fr/D%e9part1%e8re%20colonne%20vers%20FMR/N2006-259V10-0034.jpg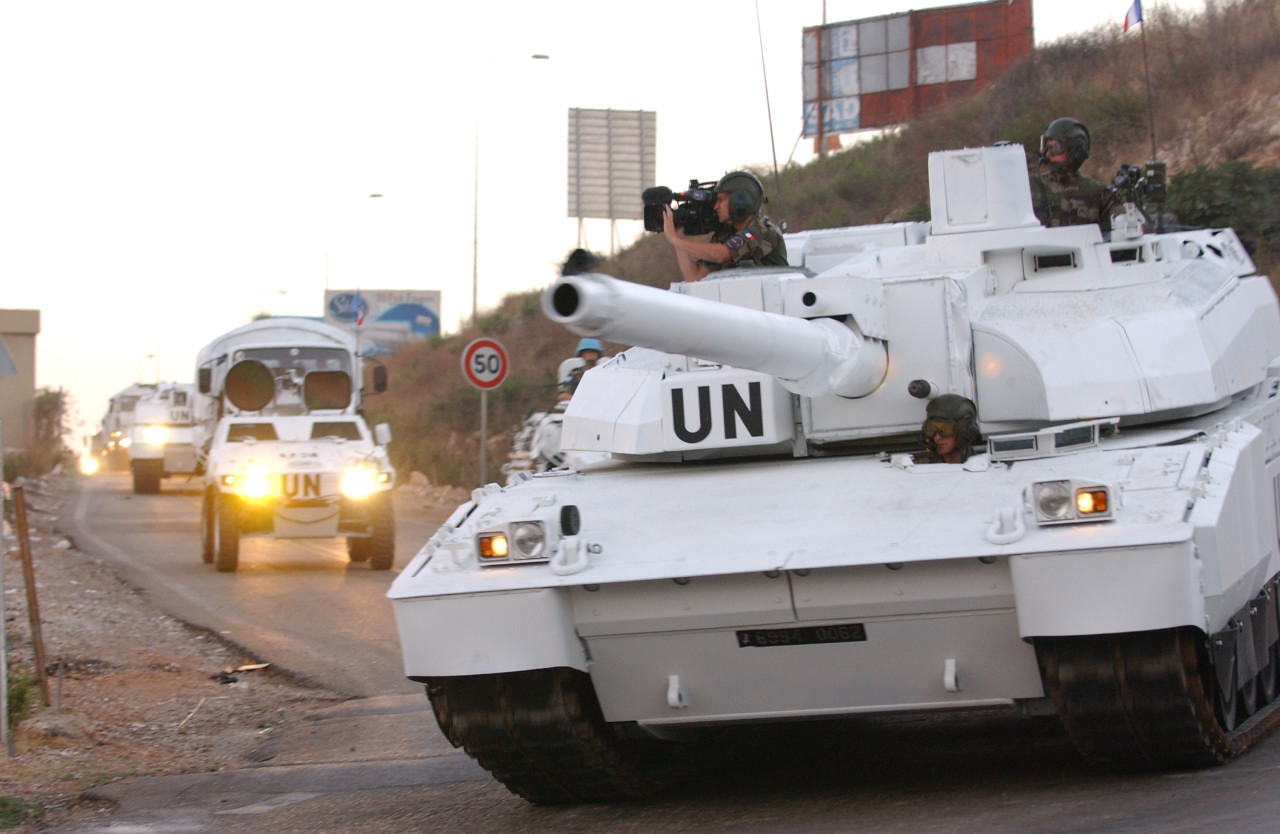 http://photo.opex.free.fr/D%e9part1%e8re%20colonne%20vers%20FMR/N2006-259V10-0025.jpg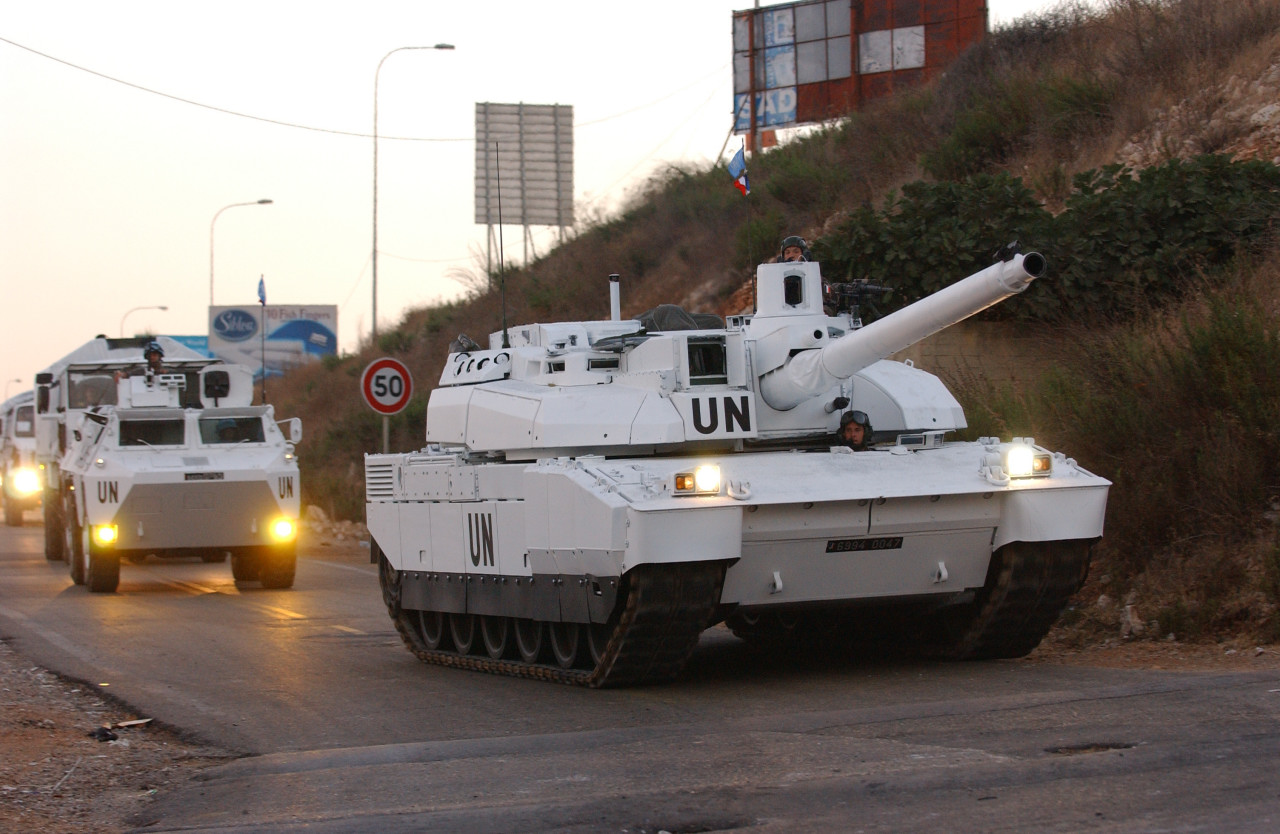 http://photo.opex.free.fr/D%e9part1%e8re%20colonne%20vers%20FMR/N2006-259V10-0027.jpg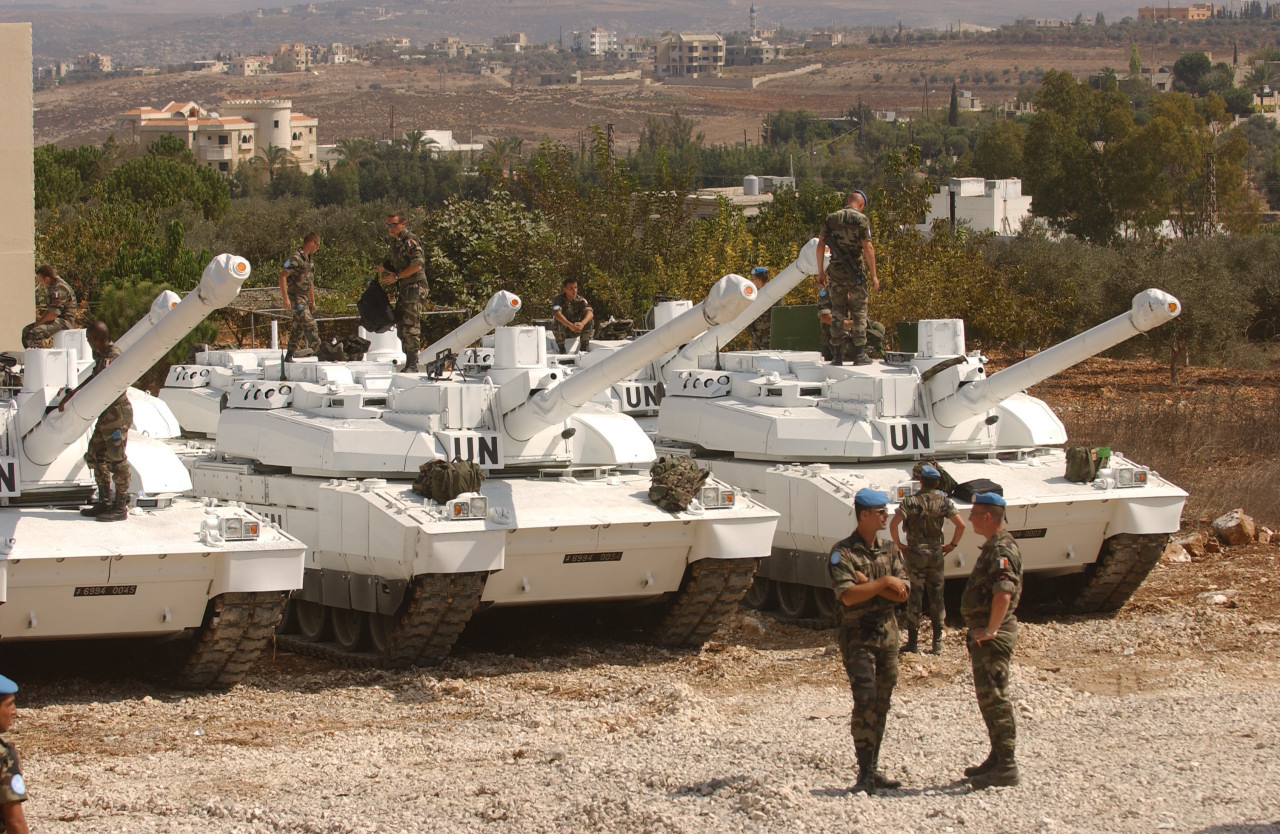 http://photo.opex.free.fr/D%e9part1%e8re%20colonne%20vers%20FMR/N2006-259V10-0010.jpg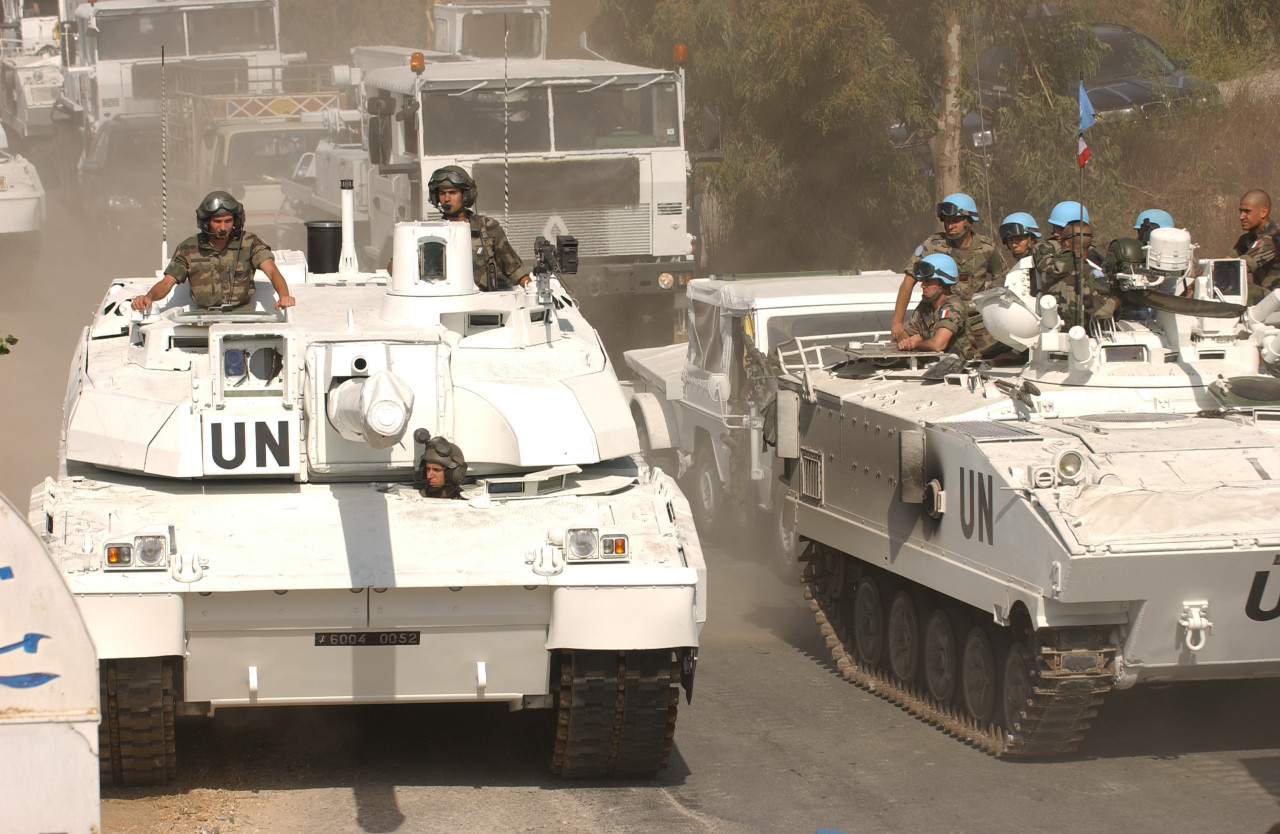 http://photo.opex.free.fr/D%e9part1%e8re%20colonne%20vers%20FMR/N2006-259V10-0002.jpg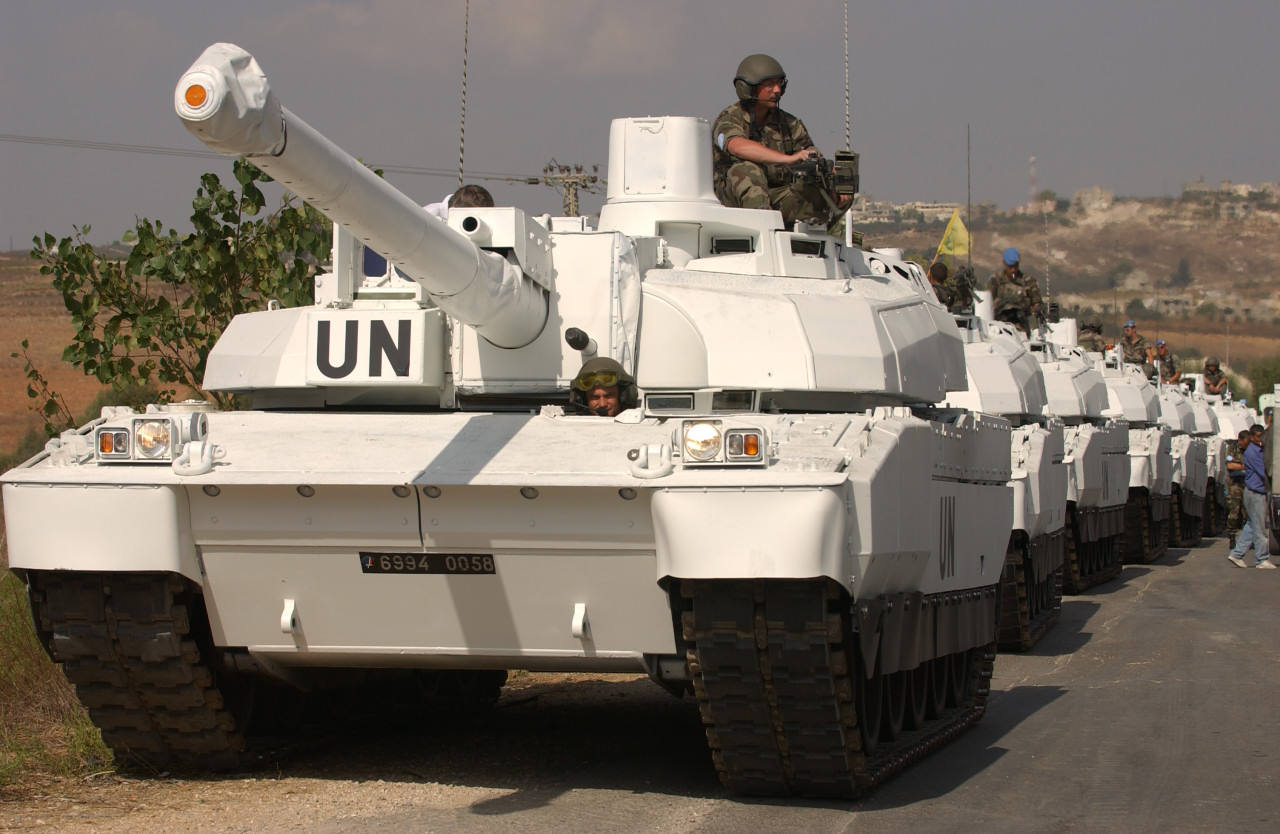 http://photo.opex.free.fr/D%e9part1%e8re%20colonne%20vers%20FMR/N2006-259V10-0001.jpg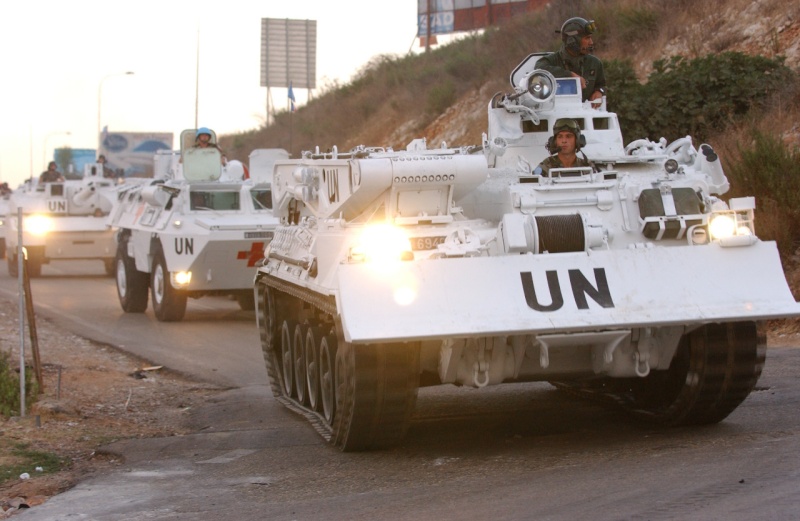 https://i.servimg.com/u/f19/11/34/13/70/n2006-19.jpg
http://images.imagehotel.net/4a01b37e48.jpg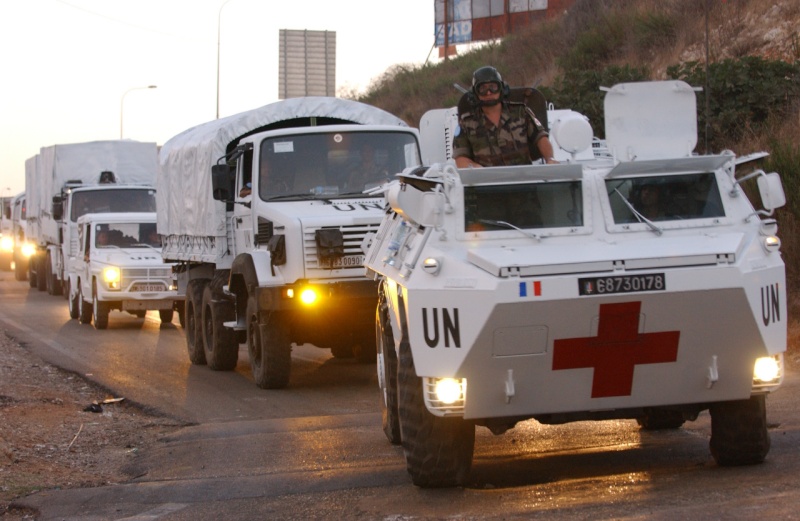 https://i.servimg.com/u/f19/11/34/13/70/n2006-17.jpg
https://i.servimg.com/u/f16/11/34/13/70/n2006-14.jpg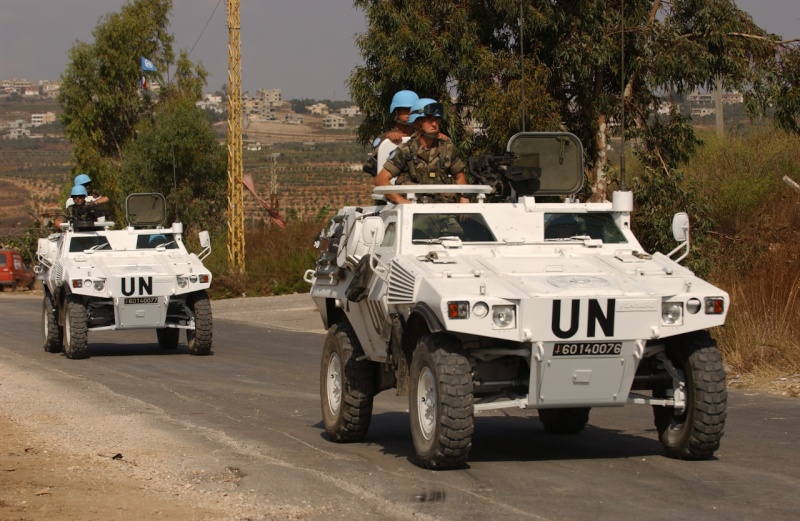 https://i.servimg.com/u/f16/11/34/13/70/n2006-11.jpg
http://www.armyrecognition.com/customer/thierry/united_nations/amx10p_01.jpg
http://images.imagehotel.net/7a01b6bd30.jpg
http://www.armyrecognition.com/customer/thierry/united_nations/amx10p_02.JPG
http://www.armyrecognition.com/customer/thierry/united_nations/amx10p_03.JPG
http://www.armyrecognition.com/customer/thierry/united_nations/leclerc_02.jpg
Staff Sergeant




The short shorts and ridiculous beret of the bloke in the 1st two pictures make him look so retarded!
Lance Corporal




2ndTankie wrote:White Tanks look retarded....
It'd be a pain in the arse to keep them clean too lol
Staff Sergeant




OMG so nasty looking tank, and what was the idea behind painting tanks white in desert like condition? Who came up with that idea

Staff Sergeant




Painting tanks and vehicles white is a UN peacekeeping thing. Shows you are a non-combatant I guess.